Welcome to Mattisgården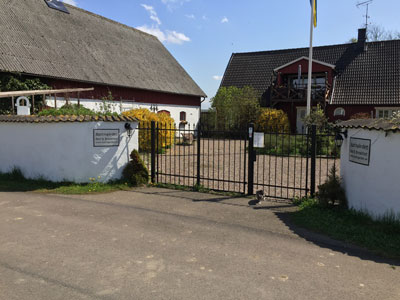 In this relaxed atmosphere you and your family can stay in our typical "Skåne farm" built 1850. All the nice designed rooms have a high standard and fully equipped with TV, WiFi Internet access, a sauna and a wood heated bathtub. Mattisgården is located within 15-30 minutes from the beaches, the National park and for the ferries to Denmark.
Are you a family with children, we recommend you our family apartment that has bedroom with large double size bed, sleeping alcove with bunk bed, a private well equipped kitchen and bathroom. and click on the link to see pictures.

Why not take a bit more luxurious and relaxing weekend in our Deluxe Suite. We have an offer of food and wood-heated bath on the link below.

Restaurant is for our guests but to order dinner you need to be at least 4 persons. The restaurant can also be booked by outsiders for small parties / family events. Contact us to make menu and price proposals with or without accommodation.
All rooms
are fresh and
have a bright
tasteful
homely furnishings
.
The rooms have TV
and wireless
internet
access.
Clean
fresh bed linen
and towels are included
in the prices.

For conferences
/
courses
that
are
Mattisgården
the right environment for
a
small group
of 6-12
people.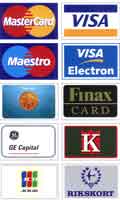 You are welcome to pay with cash or with any of the major credit cards exept American Express!
We have an environment policy here and you can read it if you click on the link.
We are selfsupported with our own wind power mill.
If you want to se the local weather here just click on the links below.