Our contribution to a better environment!
Mattisgården invests in environment!

All heating is done with an environment-adapted pellet boiler from Austria. The boiler is equipped with a lamdasond controlling the combustion to the optimal 92-97%. Pellets are renewable raw material which does not affect the global warming negatively.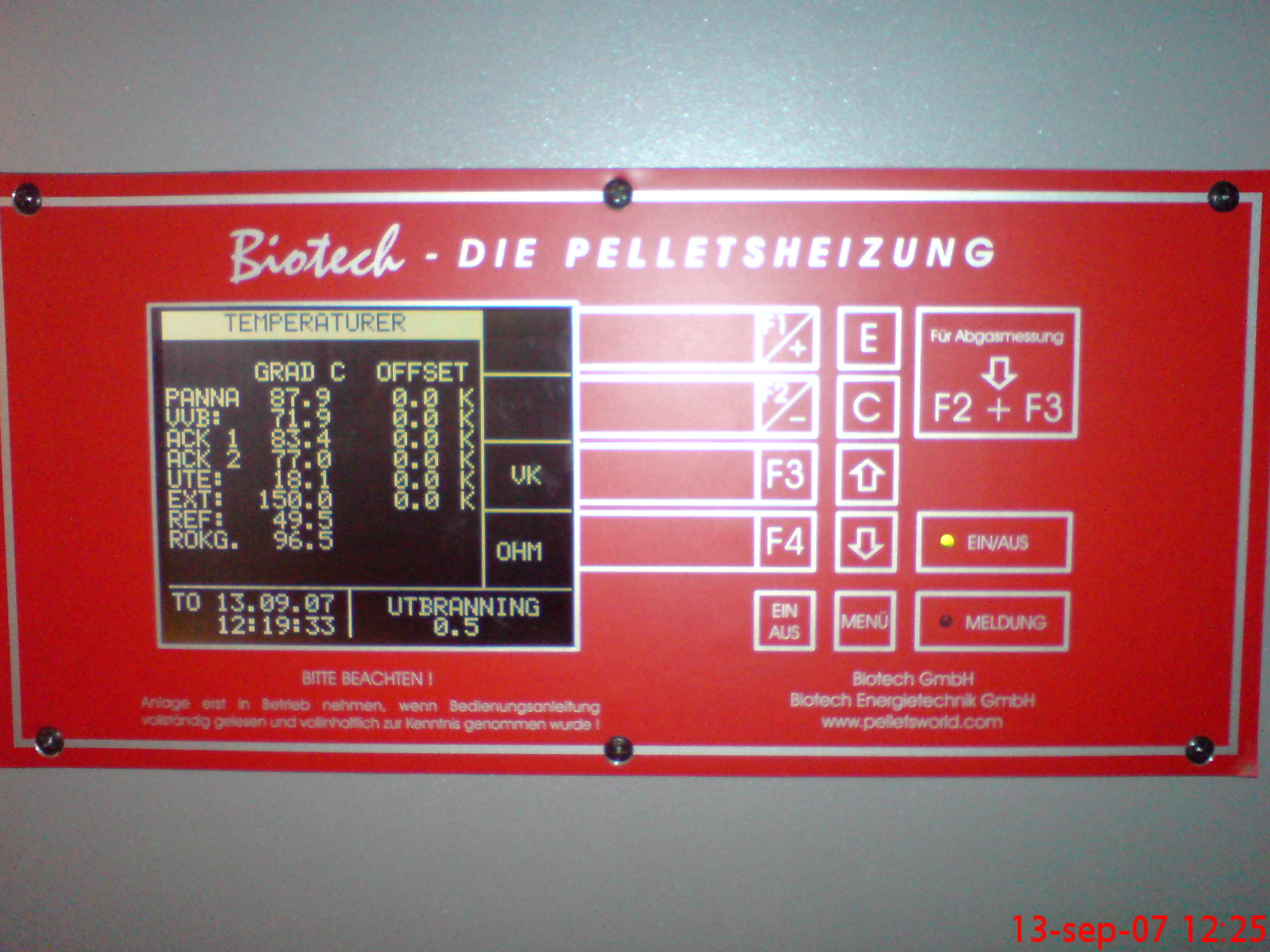 Mattisgården has decided a further step to organic living by investing in its own wind turbine. All the electricity that Mattisgården use is manufactured by our own Swedish manufactured wind power plant, WindEn 45 kW.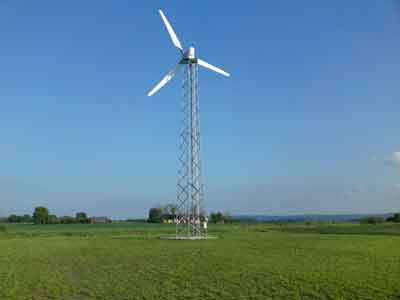 We strive to be environmentally friendly at every stage in our business. We use environmentally friendle detergents. We carefully select the raw materials and consumables used in all our activities so that environmental impact should be as little as possible.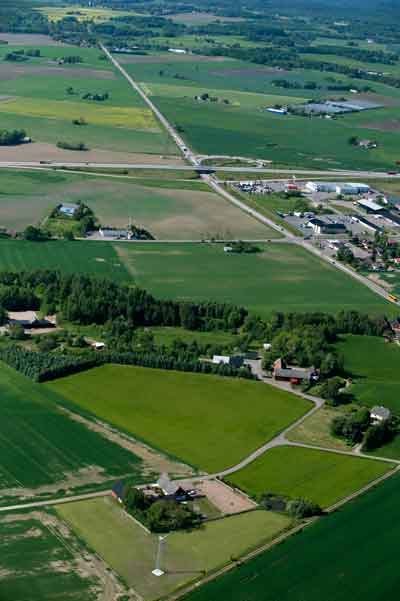 Aerial photo taken of LG Foto.
Environment
Wood pellets and Wind power
Telephone number: +46 435 210 71
E-mail: info@mattisgarden.se
GPS-Coordinates:
Lat: 56.1803095599352 ( N 56º 10' 49.32")
Long: 13.056409043216923 (E 013º 03' 23.27")
COPYRIGHT ©Mattisgården Bed & Breakfast AB/ SITE DESIGN Jan Dybeck, 2001-2022 / All Rights Reserved